Sunday, April 21, 2013
Just made this yummy frittatta and would like to share it with my readers. This is sufficient for 4 people and could be served with a tossed salad and crusty sour dough bread. 1 lge Sweet Potato sliced and precooked 2 sml Zucchini sliced and precooked 1 Brown Onions finely chopped 2 cloves Garlic chopped Chilli if desired deseeded and chopped 1 large Tomato (straight from your garden if you have one growing) 2 Eggs whisked Herbs from your garden basil, thyme chopped Tofu, Salt & Pepper, Tumeric all blended together In a large frypan add tablespoon virgin olive oil Fry onion and garlic until cooked add potato, zucchini cook for one minute Add Tofu mix, herbs and chilli mix through Place tomato slices around the pan Add Eggs and cook on low heat until set Serve with chopped basil and a little grated parmesan if required
I have just been searching around on line and notice Tempeh BLT Sandwiches where trending. I had no idea what Tempeh was so had to investiga...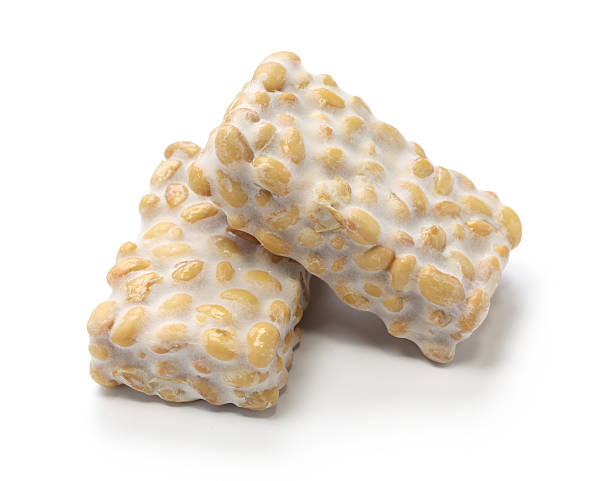 1. Thou Shalt not walk backwards when in store 2. Thou Shalt not park your trolley in the middle of the aisle 3. Thou Shalt not prop exact...

Hi I have been battling with this problem for awhile well ever since changing to Windows 10 and now today I was opening files and the screen...