Thursday, February 16, 2017
Hi I have been battling with this problem for awhile well ever since changing to Windows 10 and now today I was opening files and the screen was blank so after googling I found a fix which I will share below Apparantly if there are updates this can change back so just be aware and keep some notes of how your fixed the problem. Here we go goodluck. Right click on mouse and select Search, type in Default Programs, in the column on left hand side under System select Default Apps, then RH column select Choose Default apps by type, LH side scroll down to .pdf, RH click on Microsoft Edge to connect, Select the option you want and I selected Adobe Reader. All done.
I have just been searching around on line and notice Tempeh BLT Sandwiches where trending. I had no idea what Tempeh was so had to investiga...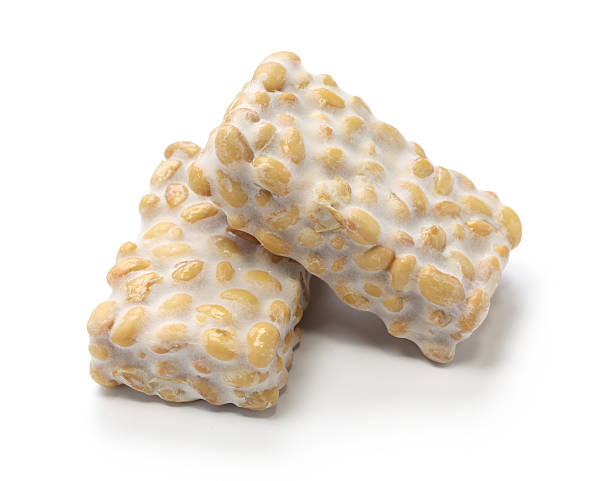 1. Thou Shalt not walk backwards when in store 2. Thou Shalt not park your trolley in the middle of the aisle 3. Thou Shalt not prop exact...