Thursday, October 17, 2013
Our hands and nails really cop a beating and as we grow older they become dryer. I would like to share my remedy for nais that continue splitting and breaking. I have had this trouble with brittle fingernails for sometime now. A few months ago I started a daily regime of using moisturizer on my nails as well as my hands 3 or 4 times a day. I put the hand and nail cream in a place that I would easily remember to put it on. It took several weeks to start repairing and although I think my nails could be better hope that continuous use will fix this problem.
I have just been searching around on line and notice Tempeh BLT Sandwiches where trending. I had no idea what Tempeh was so had to investiga...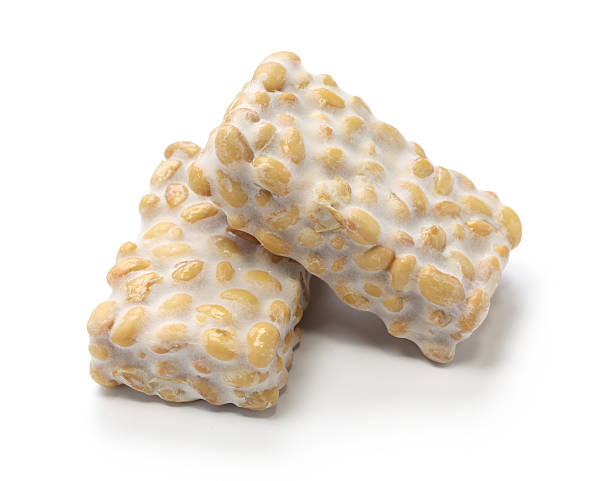 1. Thou Shalt not walk backwards when in store 2. Thou Shalt not park your trolley in the middle of the aisle 3. Thou Shalt not prop exact...