Friday, August 9, 2013
Believe it or not
Kevin Rudd has asked for the help of his old enemy Peter Beattie to stand in this upcoming election. "This is Peter he is from Queensland and he is here to help" - my I could not hold my laughter. Well all I can say I will be glad when this is all over and we can get on with governing our country and hopefully we will see a boost in business confidence.
I have just been searching around on line and notice Tempeh BLT Sandwiches where trending. I had no idea what Tempeh was so had to investiga...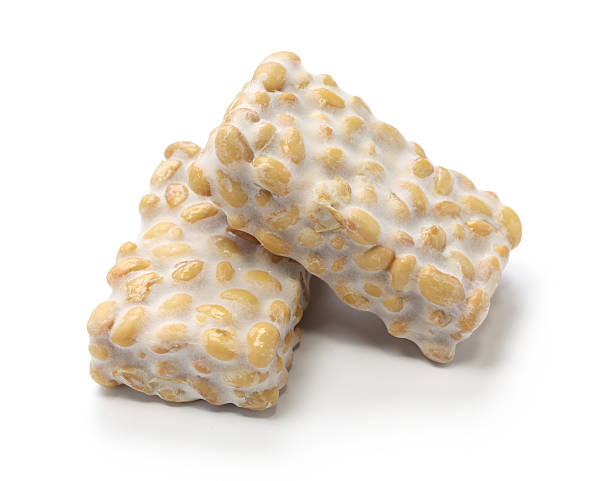 It has been awhile since I researched this family but as I received an email recently thanking me for putting the information on line as it ...

1. Thou Shalt not walk backwards when in store 2. Thou Shalt not park your trolley in the middle of the aisle 3. Thou Shalt not prop exact...