Friday, January 29, 2016
Fruit from the Lillypilly
I recently picked as many lilly pilly fruit as I could find on our hedge and boiled them up and strained them once soft through a strainer. Now to make a sauce. Any recipes tried and true would be appreciated.
I have just been searching around on line and notice Tempeh BLT Sandwiches where trending. I had no idea what Tempeh was so had to investiga...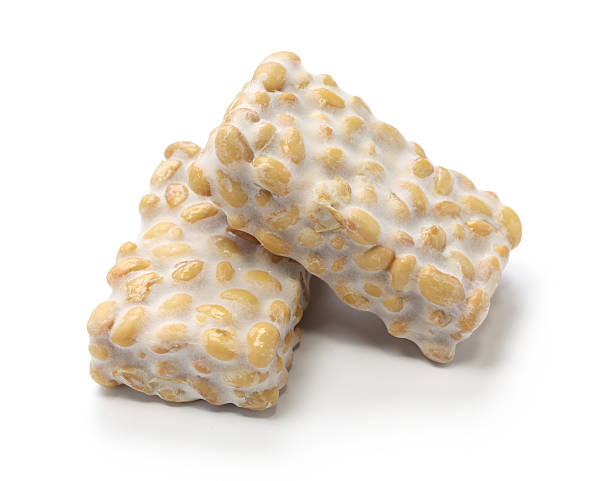 1. Thou Shalt not walk backwards when in store 2. Thou Shalt not park your trolley in the middle of the aisle 3. Thou Shalt not prop exact...