Thursday, September 8, 2016
I have just been searching around on line and notice Tempeh BLT Sandwiches where trending. I had no idea what Tempeh was so had to investiga...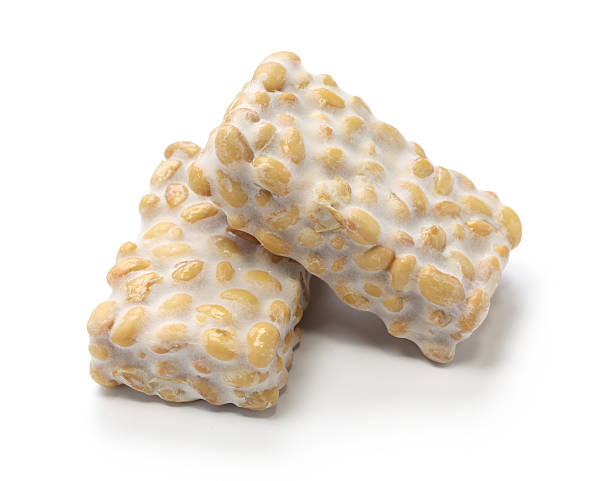 1. Thou Shalt not walk backwards when in store 2. Thou Shalt not park your trolley in the middle of the aisle 3. Thou Shalt not prop exact...