Friday, July 22, 2016
KACHCHE HALDI KA ACHAAR -TUMERIC PICKLES
Found this simple recipe when looking at ways to incorporate fresh tumeric into or with a meal. It is an Indian Pickle which is used as an accompaniment.Three ingredients Tumeric sliced finely, lemon juice to cover and a little salt. Mix all ingredients together and place in a jar leave for one week and shake every day to mix. Tumeric is said to be good for many conditions is an anti-inflammatory,anti-fungal, antibacterial, helps in the treatment of cancer,diabetes,Alzheimer, cold and cough therefore, worth incorporating into your menu I think, and will be a nice addition of flavour and colour. I am going to try this one out today so let you know in a week the results.
I have just been searching around on line and notice Tempeh BLT Sandwiches where trending. I had no idea what Tempeh was so had to investiga...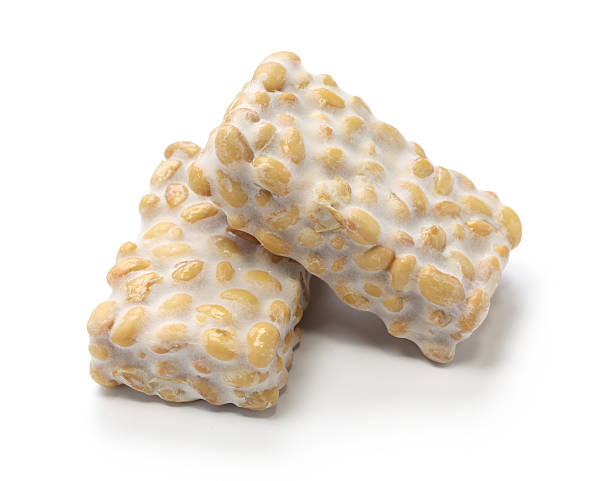 1. Thou Shalt not walk backwards when in store 2. Thou Shalt not park your trolley in the middle of the aisle 3. Thou Shalt not prop exact...